Residential Painting Providers in Hyderabad
We are professional painters in Residential Painting offering a vast array of coating services and solutions to both private and professional clients in Hyderabad . We are a Residential Painters staffs with highly experience Home Painters. We make sure that all our clients are offered the Best Deal As Per Their Budget . Our team makes your house looks impressive and imparts a striking aura to the space.
We can paint various types of surfaces and materials like Concrete, Metal, Plastic, Wood, Paper, etc.
We can copy any color and almost any type of finish that is requested by our clientele.
Try & save much more with our attractive plans
View Plans
Get a Quote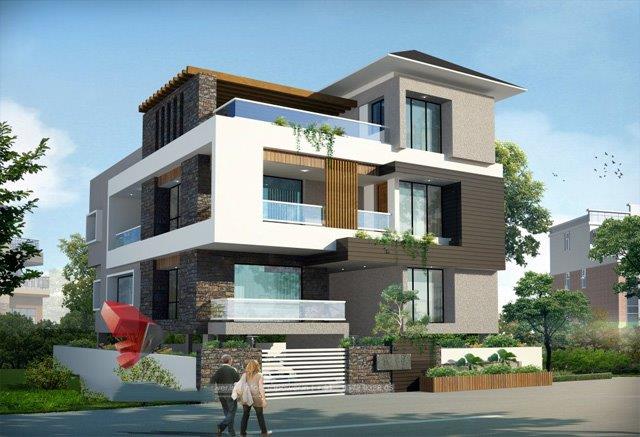 READY TO WORK WITH PASSION
BEST IN CLASS SUPPORT
Hyderabad Painters is a painting and drywall contractor specializing in Villas, Independent Homes, Flats, Residential, and New Construction projects throughout the Hyderabad, We are having Well Satisfied Customers By changing his living style in their Home and Industries and At their business places and we are providing service commercial Properties and we are having well trained Painters and Experts in the industry and also young painters with having creative ideas to suite too
Contact Us